Are  you sure you want a redirect? You have the options for redirect, mirror, and cloaked. If you are not sure what the difference go here:
https://ryans.dream.press/what-are-these-settings/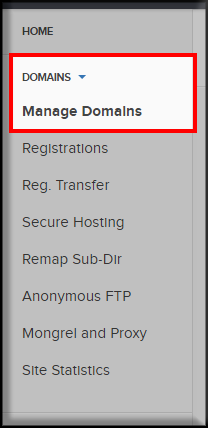 Add your domain if it has not been added:

or
Find your domain and click edit:


Then on the next page you will see the redirect option:

That is it!