How to correctly add

Custom Nameservers

to your domain.
(You can only change the domain nameservers at your registrar)
Start by going to your Registrations Page :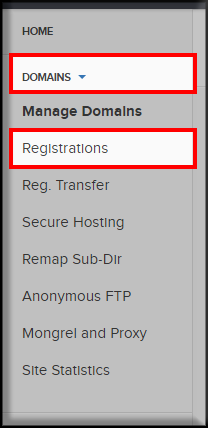 Find your domain: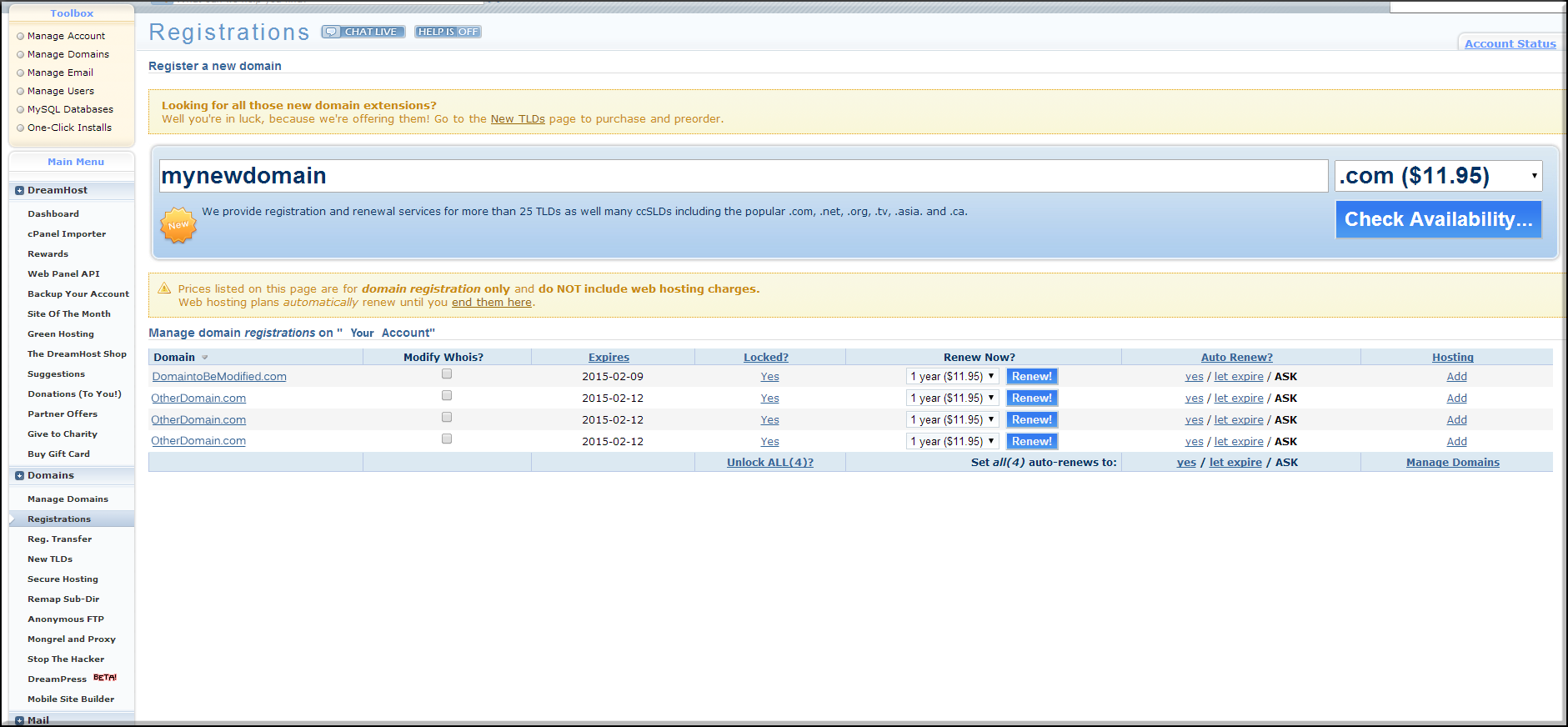 Find your domain, now select the check-box and then the modify whois button:

On the next page you will want to select the nameservers tab: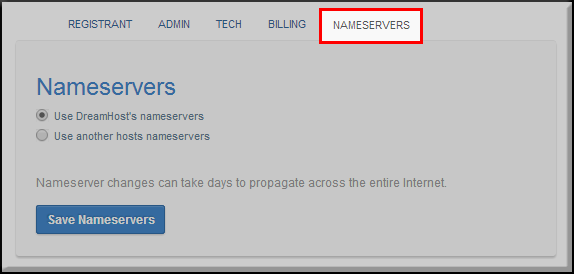 Then use "Use another hosts nameservers", then just add your nameservers: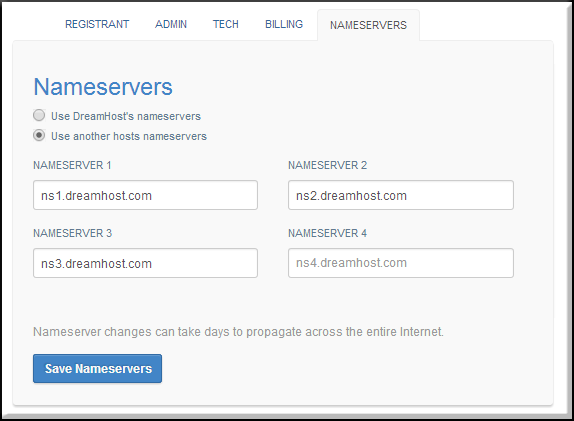 Then the nameservers will need to update on the domain. Once updated in the system, then the domain will propagate.
 You can check on propagation on site that check propagation like :
Please note dns changes can take 4-48 hours to fully propagate across the internet.