You can create one with Cloudflare, or create one with the Cloudflare option in the panel, shown below. 
Your domain must be fully hosted to enable Cloudflare.
Start by going to your Manage Domains Page :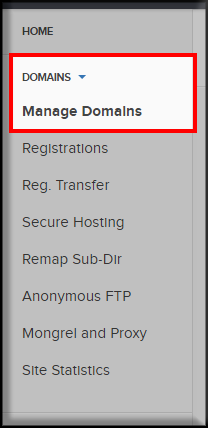 Find your domain:

Click the edit button under the web hosting column for the domain: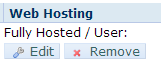 On the next page under "Fully Hosted" You will see the option there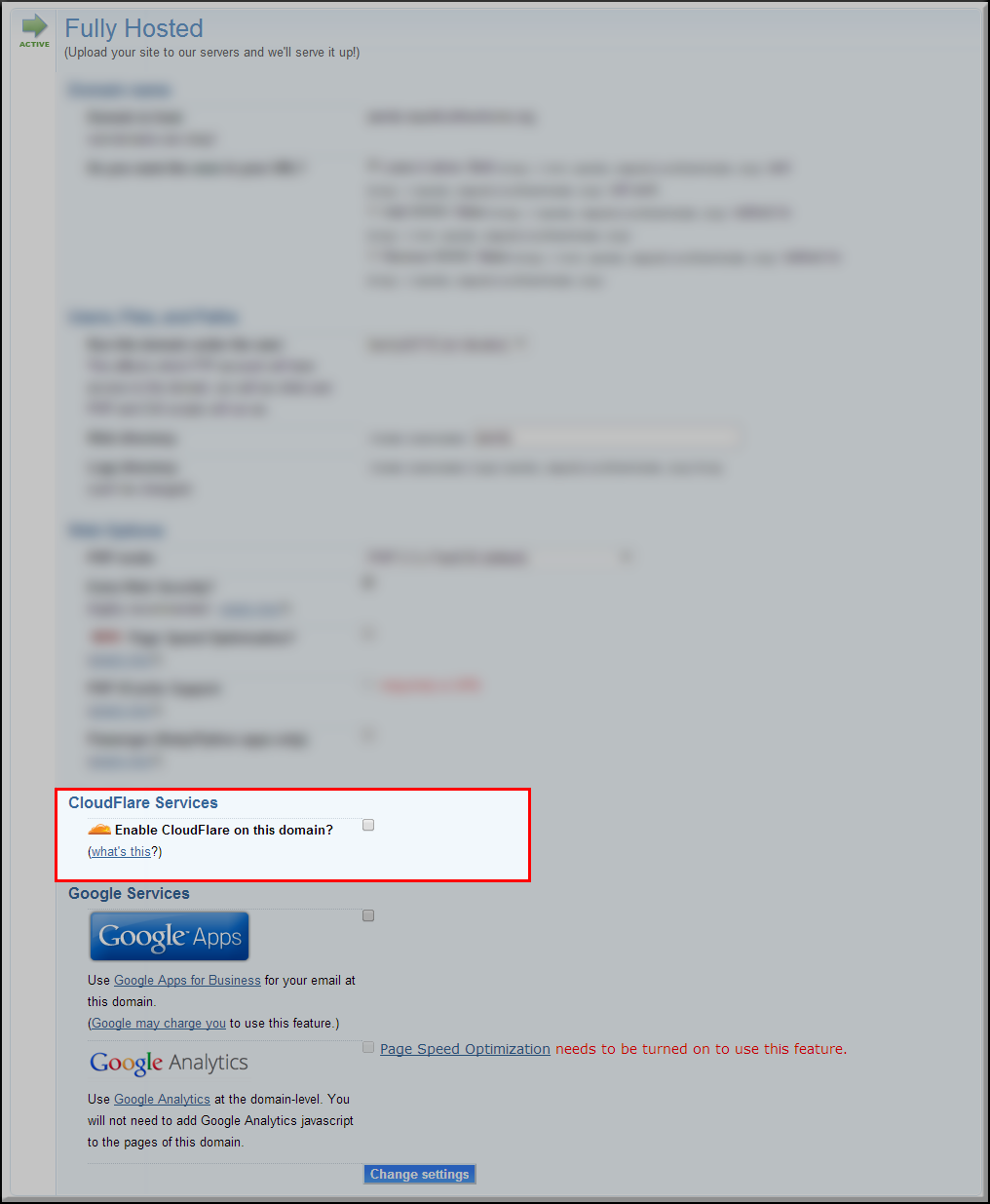 When you click the checkbox, you will be prompted for you Cloudflare account info. You can also Create your Cloudflare account from here as well.   After you add that click the "Change Settings" to save your change.