A Dreamhosters.com is a  FREE subdomain you can create to build your new/dev/test site on. If you do not have a domain, or want to a new site without taking your domain down, you can use a dreamhosters subdomain.  You can also build a test/dev site off your current site if you want (if hosted here).
To see more info on WordPress and Dreamhosters:
http://wiki.dreamhost.com/WordPress#DreamHosters
 If you want to create it on your current domain, check the following link to see difference between subdomain and subdirectory:
https://ryans.dream.press/subdomain-vs-subdirectory/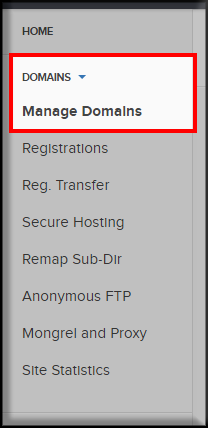 You will need to add the domain to your hosting.:
http://wiki.dreamhost.com/Add_a_domain
Pick a unique name, then add dreamhosters.com to it:
example.dreamhosters.com
newsite.dreamhosters.com

You can fully host the domain, I used a mirror to test a wordpress site.
 Once you have set this up, the dns will still have to propagate.