Once logged into your Panel , go to the Manage Users Page. If you have not modified the toolbox, you will it it listed:

or you can find it under Users-> Manage Users:
Find your user on  next page and click edit: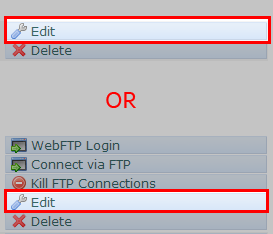 On the next page you will see the setting for "Disallow FTP?" , if you have this checked you can not SFTP/FTP. You will need to uncheck that click the save.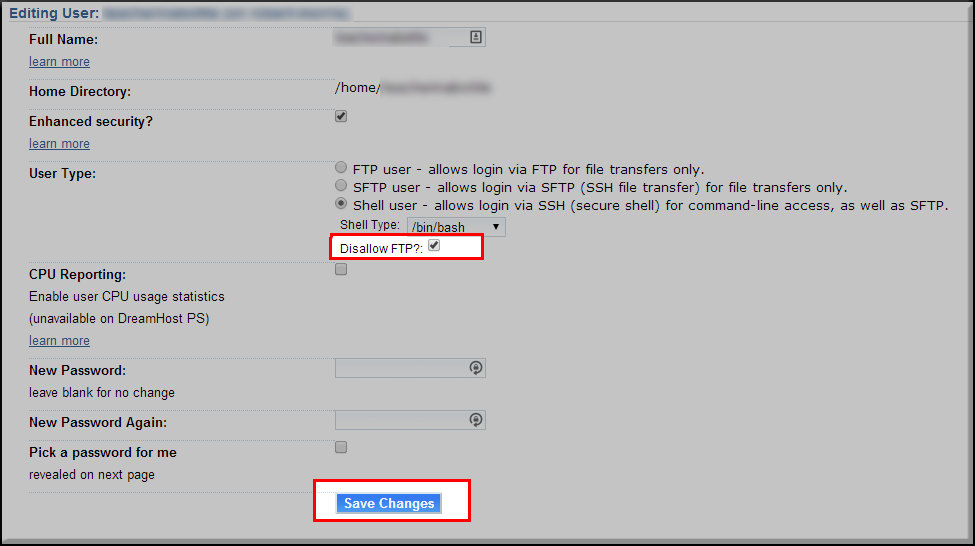 That's it.
Give the server 15 minutes

to update before you test.