ICANN  now requires for domain names whois to be verified. 
Go to your  registrations page: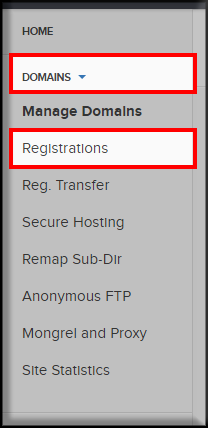 click the whois checkbox next to your domain and hit the "Modify Whois!"

On the next page you will see the whois and you can modify it. You can edit each of them individually, or you can use the "Use this information for Registrant, Admin, Tech, and Billing Records" checkbox If you want the same info for all of them. 

If you want the contacts private then you can use the private option.